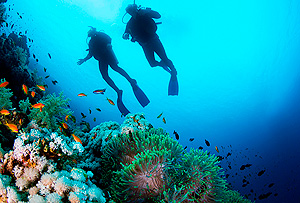 Diving
Baptisms, passes, Nordby wreck…
Transfers included
Price: 6.500fr/pers
Bike available
Free provision of bicycles reserved for guests of the pension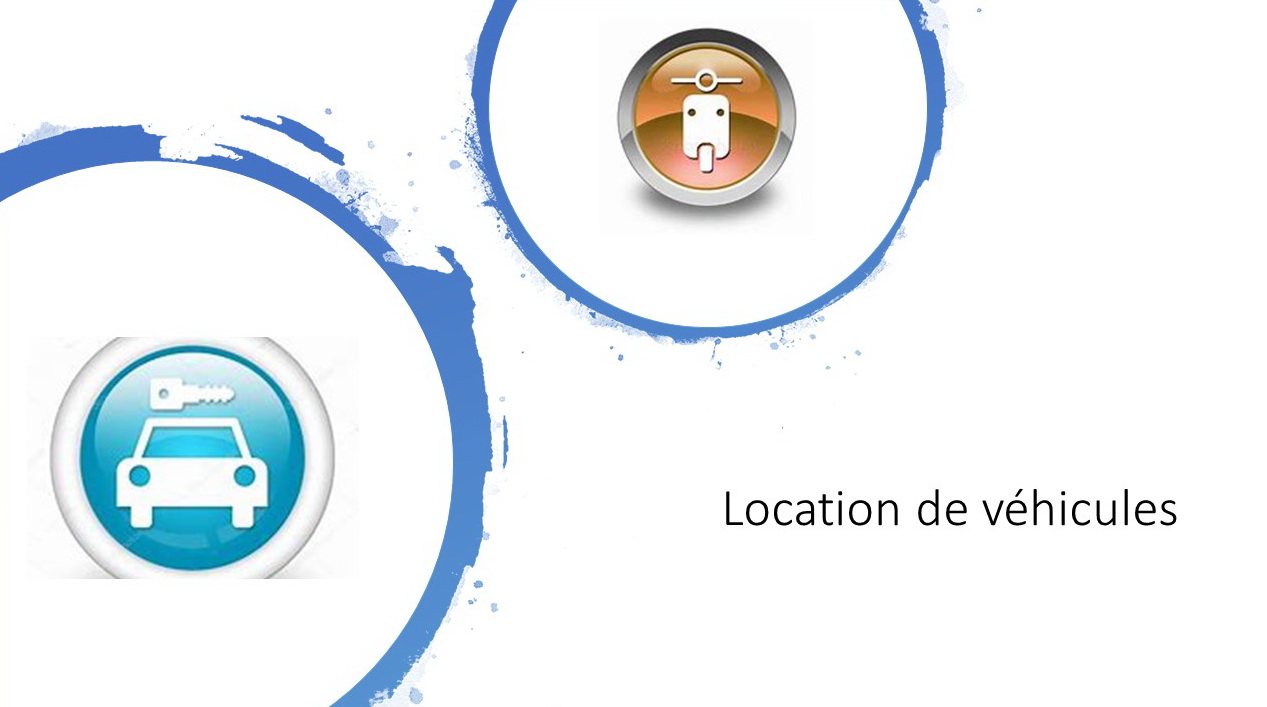 Vehicle rental
We reserve on request a vehicle Prices:
Scooter 50cc 3.800 xpf/24 hours
Scooter 125 cc 4.300 xpf / 24 hours
Car 4 seats 6.000 xpf/24hours
Car 5 seats 7.500 xpf/24 hours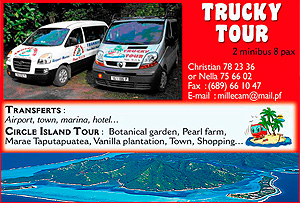 Visit in Minibus
Guided tours of Uturoa and the full-day tour of Raiatea Island. Meals included
Rates: 6.000fr/pers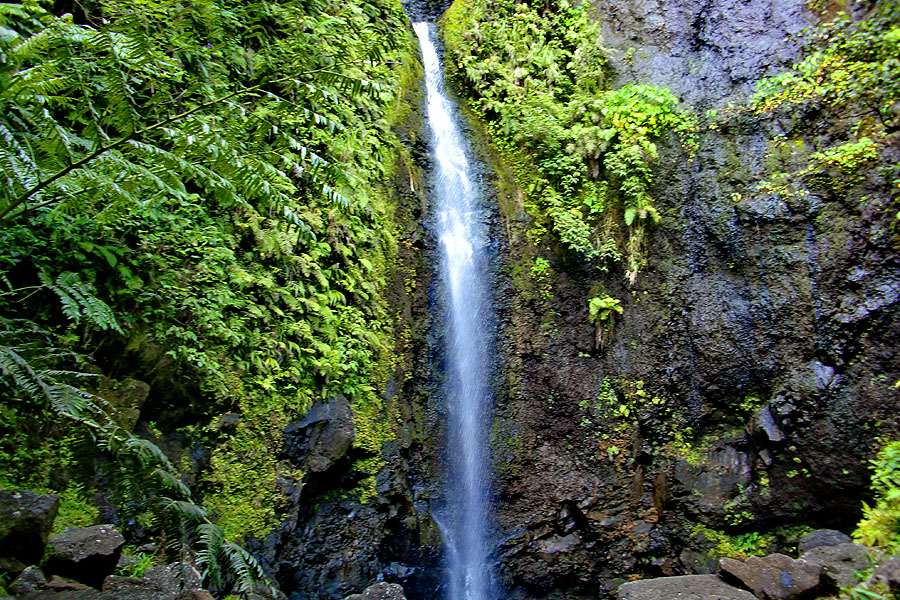 Hikes & Guides
1/2 Day: 3 Waterfalls (3.500fr / pers)
1 day: Mont Temehani (8.000fr / pers)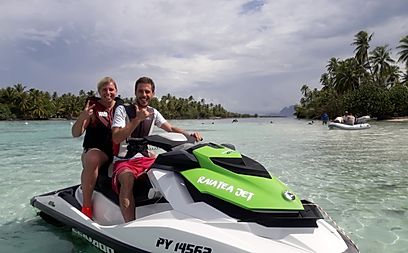 Raiatea Jet
Jetski guided tour
Capacity 2 Jet ski 2 adults and 1 child max / Jet ski
Prices: 1h: 15.000fr/jetski
2h: 25.000fr/jetski
L'Excursion Bleue
Rates: 12.000fr/pers
Children: 5 to 12 years old 6.000 xpf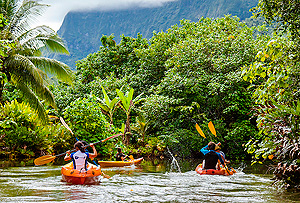 Kayaking
Go up the Faaroa River by Kayak with a guide.
Transfers included.
Duration: Half day.
Rates: 5.000fr/pers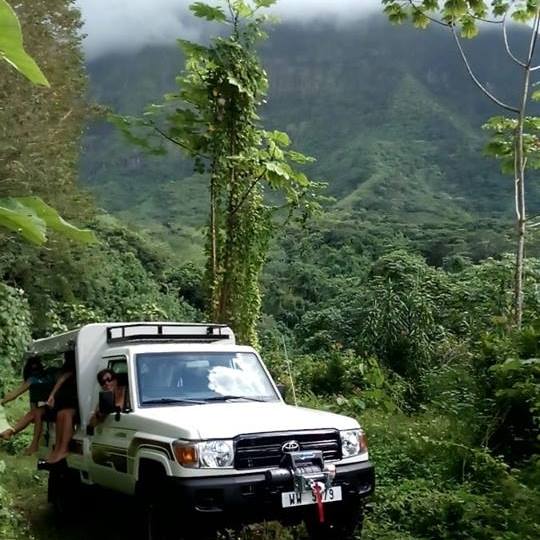 Raiatea 4X4
From Uturoa, discovery of all the essential places of Raiatea
Rates: 1/2 journée : 6.000fr/adult
Enfant – 10 years old : 3.000fr
Kayak rental
Self-draining sea kayaks with backrest allowing multiple places of discovery. Transfers included
Rates: 5.000fr/adult
Capacity: 2 adults + 1 child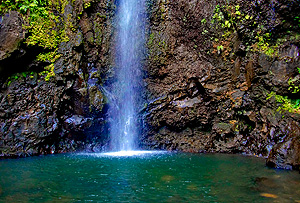 River, Marae & Motu excursion
Rates: 6.000fr/adult
Child -12 years old: 3.000fr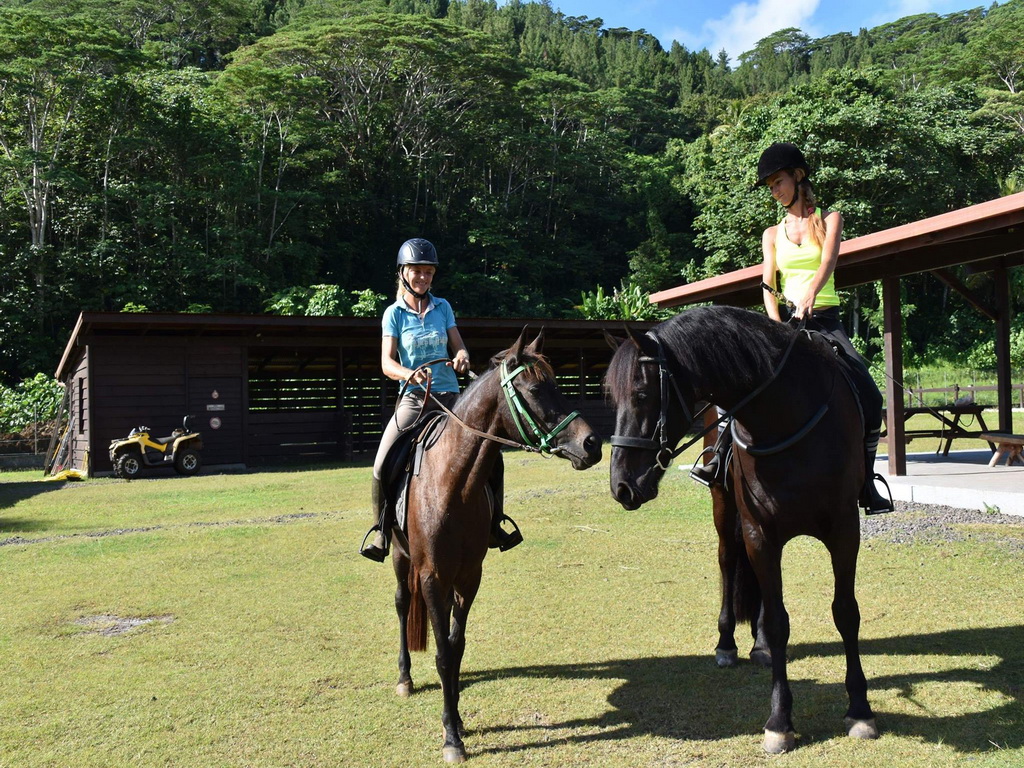 Cadichon vallée
Super ballade à cheval entre montagne et lagon ! Tarifs :
De 3.500 xpf /1h à 12.500 xpf /5h
Poney 1.000 xpf / 20 minutes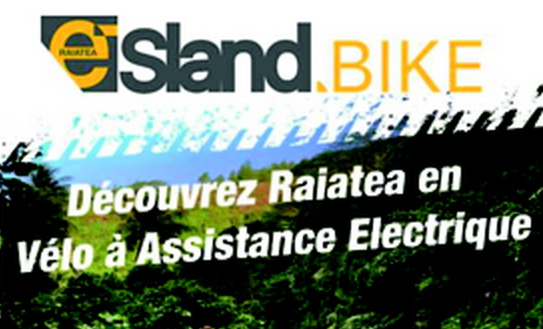 Esland bike
The freedom to move effortlessly through nature and discover new spaces.
Rates with guide: 6.500fr/pers
Hald day: 3.000fr/pers
Complete day: 4.500/pers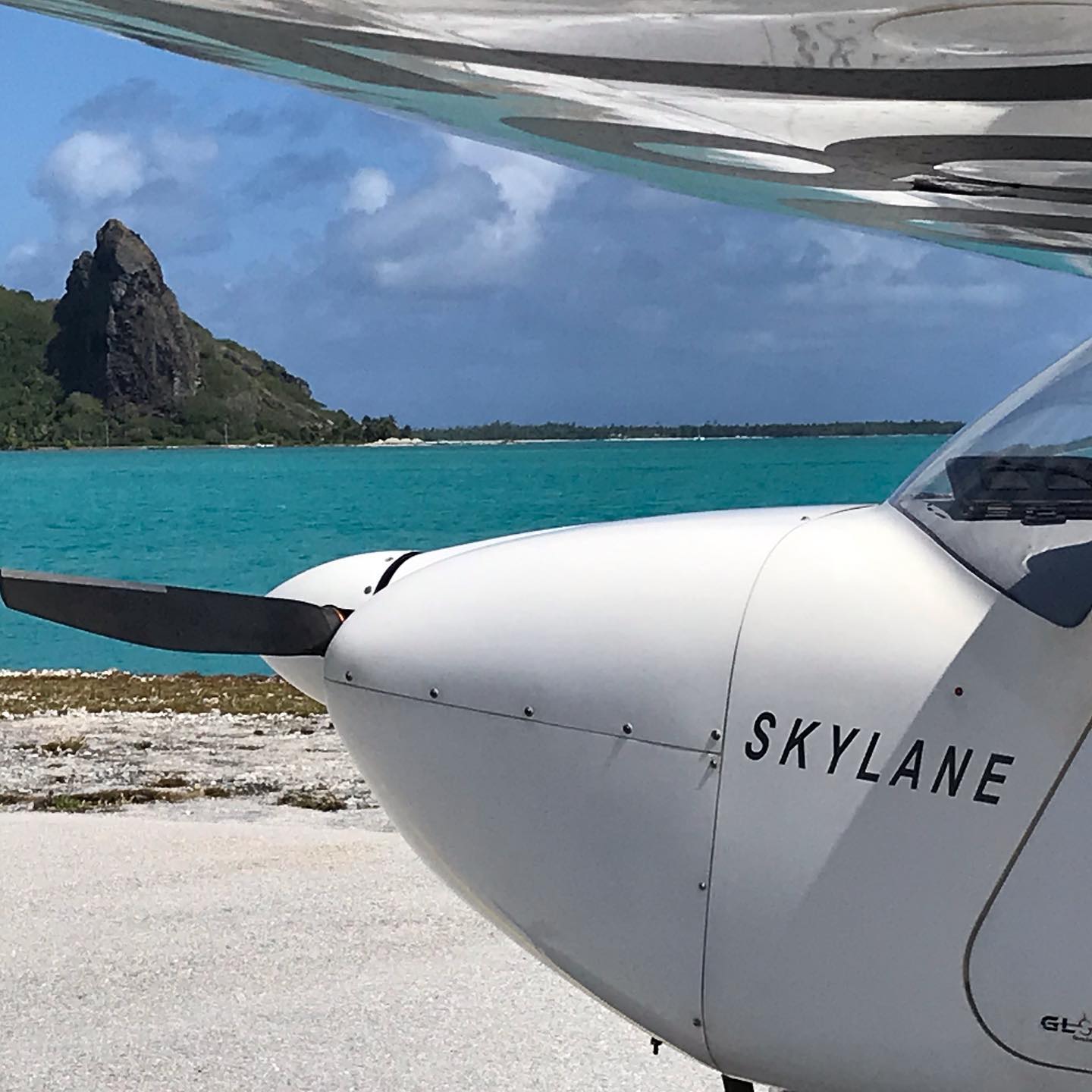 Tahiti Air Lagon
Blue Lagoon circuit: overview of the lagoon between Raiatea and the east coast of Tahaa (about 20 minutes).
For other circuits: consult us.
Rates: 9.000fr/adult
Massage
For a good moment of relaxation.
Rates: From 4.000f  to 15.000fr/1h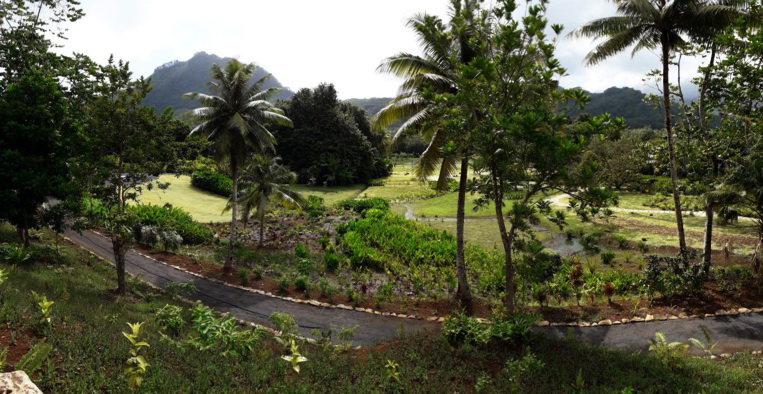 Botanical Garden
Nestled in the heart of the Faaroa valley, come and discover the Raiatea botanical garden.
Open 7 days a week from 7 a.m. to 7 p.m.